Kuta Cemerlang Bali Jaya Tours and Travel
BALI HIGHLIGHT TRIP PACKAGE
8 Days 7 Nighst Package will bring you to a different experience through Bali country side.
WHITE WATER RAFTING + ELEPHANT SAFARI RIDE
The experience of sitting high a top an Elephant in a teak wood chair,
DIVING AT TULAMBEN ( Certified Divers)
Tulamben is a little village in the northeast coast of Bali,
BROMO TOUR & IJEN CRATER TOUR
KUTAI NATIONAL PARK I ORANG UTAN
MEDAN - LAKE TOBA PACKAGE
RINCA - KOMODO (on Board)
WHITE WATER RAFTING + ELEPHANT SAFARI RIDE
Bali's most popular and exciting tour combination puts you firstly on our famous White Water Rafting followed by a visit to the Elephant Safari Park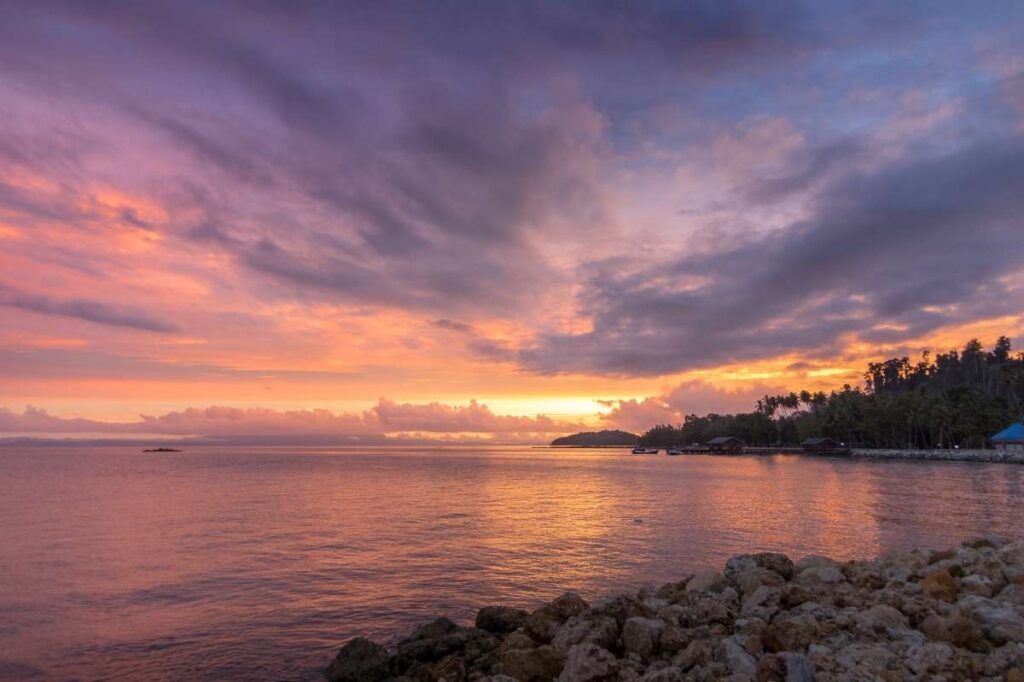 Enjoy your  3 Days 2 Nights Lombok Beauty Island by visiting Sasak Village
LOMBOK EXOTIC PACKAGE TOUR
Pemandakan starting point for soft trekking to Benang Stokel waterfall, enjoy a nice swim at the waterfall,
A spiritual sanctuary to escape. Fume of incense rise from an offerings of flowers in front of homes and business morning and night, temples are found scattered throughout urban environments and stunning natural settings surround by magical wave in Canggu.
To support our inbound activities, MTrans has a fleet of buses, 45 seats, 29 seats, 17 seats, 9 seats and Limousine services. This transportation is owned by KCBJ to support the Bali, Indonesia tours services.
KCBJ own its own boutique hotel, Cempaka Belimbing Villas in Belimbing village, Tabanan. Its consider the heaven of Bali. They won the best and unique Emerald Tri Hita Karana award several times.
Bali PAS helps you with Legal Document Handling for personal purpose or business in Indonesia. We help you acquire a Stay Permit Visa, Legal Company Setup, Working Visa etc.