Kuta Cemerlang Bali Jaya Tours and Travel
established in 1983
Kuta Cemerlang Bali Jaya Tours and Travel, established in 1983, organizes tours and travel within Indonesia and beyond. We are in the business of providing Tours and Travel products and services for local and international traveling customers, focusing for client's benefits in a one stop travel shopping. KCBJ is also member of ASITA, ASTINDO & IATA accredited agent which are very necessary for a worldwide networking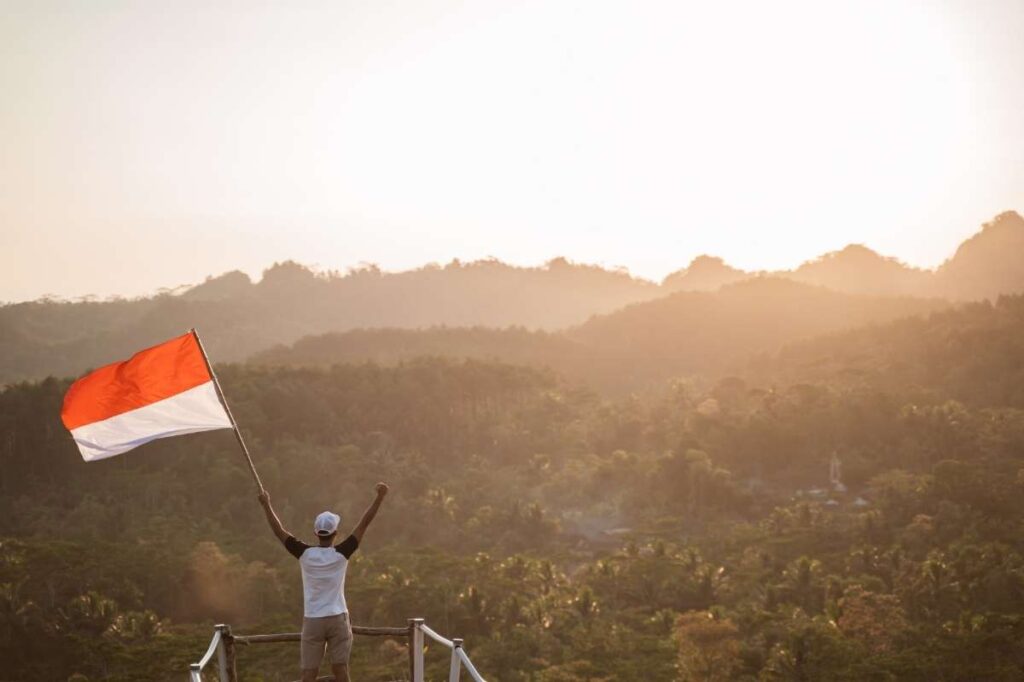 Our aim is to be recognized as one of the top One stop travel shopping in Indonesia, providing exceptional customer satisfaction in each of our services.
Our mission is to delight and completely satisfy our clients, we continually getting better to keep us the best, we continue our quest for quality and we are committed to making a difference every day.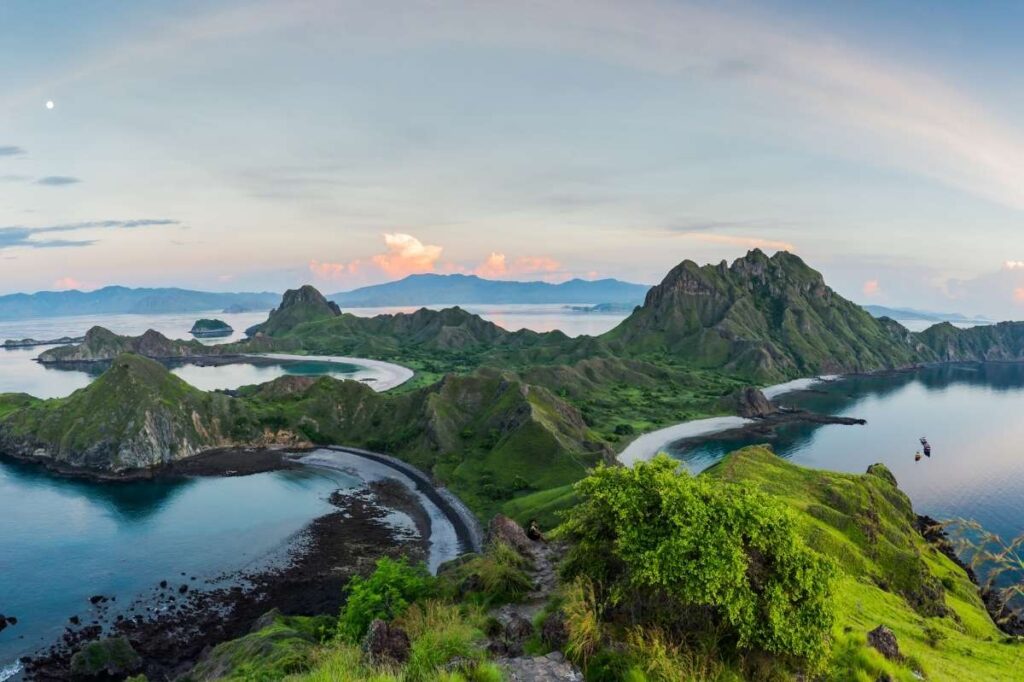 A spiritual sanctuary to escape. Fume of incense rise from an offerings of flowers in front of homes and business morning and night, temples are found scattered throughout urban environments and stunning natural settings surround by magical wave in Canggu.
To support our inbound activities, MTrans has a fleet of buses, 45 seats, 29 seats, 17 seats, 9 seats and Limousine services. This transportation is owned by KCBJ to support the Bali, Indonesia tours services.
KCBJ own its own boutique hotel, Cempaka Belimbing Villas in Belimbing village, Tabanan. Its consider the heaven of Bali. They won the best and unique Emerald Tri Hita Karana award several times.
Bali PAS helps you with Legal Document Handling for personal purpose or business in Indonesia. We help you acquire a Stay Permit Visa, Legal Company Setup, Working Visa etc.